As COVID-19 continues to spread and spike, the Laguna Beach Community Clinic is urging residents to wear a face-covering in public, practice social distancing, and seek medical help at the early onset of any health concern, especially COVID-19 related symptoms.
"Don't wait to get medical attention; we offer, as do many physicians, what's referred to as Telehealth. The ability for patients to connect directly with their physicians via a phone call or apps like Zoom is one of the innovations in care that emerged from the pandemic," stressed Dr. Jorge Rubal, CEO and Medical Director.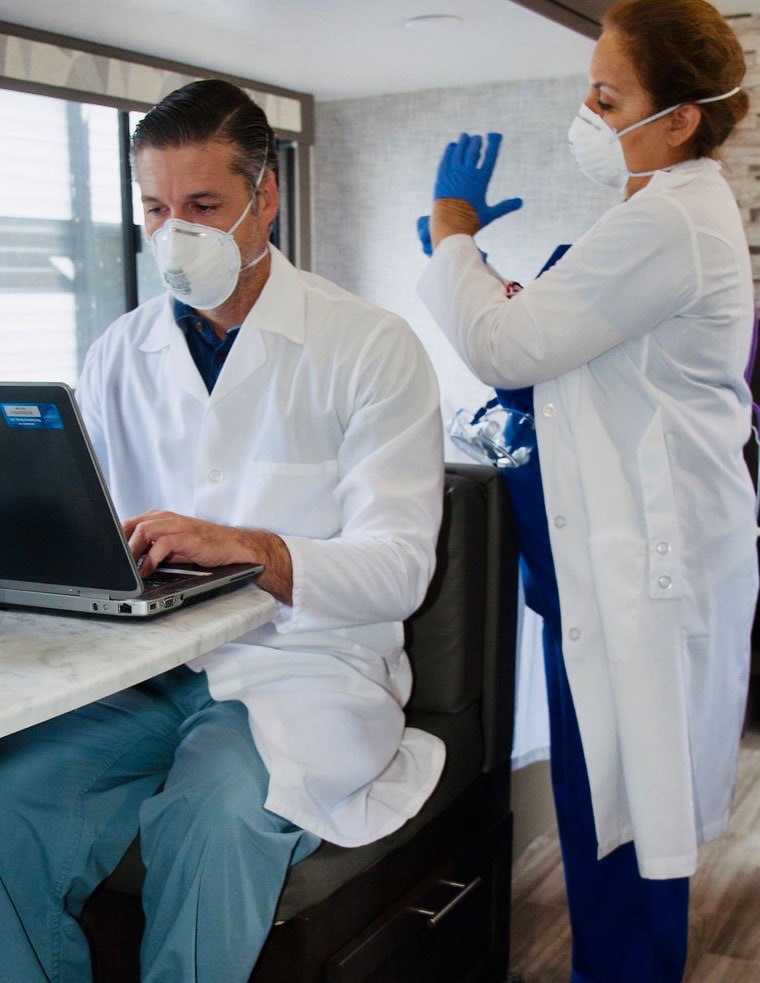 The Clinic offers both COVID-19 testing and antibodies testing and has a track record of helping patients with underlying health issues successfully manage their health needs.
"We're very fortunate to have an excellent hospital in our city; indeed, we partner closely with Mission," stated Rubal, "I want to remind our friends and neighbors that we're here to care for your health needs. I'm concerned that folks, out of worry for exposure to the virus, or lack of health insurance, may needlessly be trying to manage their health issues on their own".
Rubal referenced findings from the Coalition of Orange County Community Centers that illustrate a marked decline in patient visits since the pandemic. "Community clinics like ours have an important role. In many cases, if contacted early, we can intervene and successfully manage a health issue. Early treatment frequently equates to keeping patients out of the hospital. That means ERs and ICUs are freed up for those that need it most."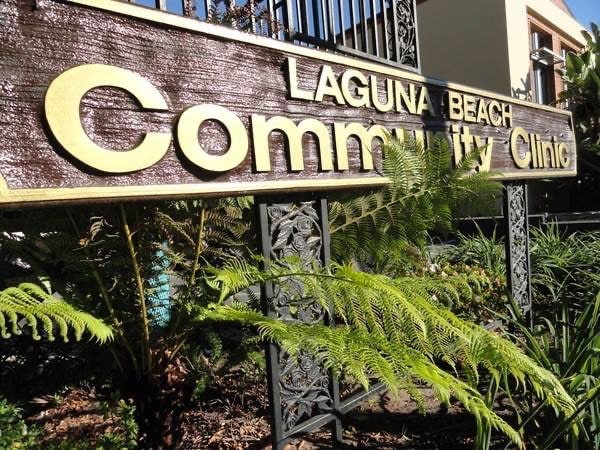 With some businesses ordered to temporally close so quickly after reopening, Dr. Rubal wants to remind local business owners and workers that the Clinic remains committed to supporting a healthy reopening. "We understand the need for economic recovery, and we're stepping up to support the health of our community's workforce. Whether it's caring for the worker without health insurance who is holding down 2-3 part-time jobs to make ends, the essential worker that can't afford their deductible, or the caring small business owner looking for solutions to offer employees, the Clinic is here for you," added Rubal.
The Laguna Beach Community Clinic has been caring for the health of Laguna's residents and workers for 50 years.
If you have a health need, call (949) 494-0761 or email [email protected] to schedule an appointment.